Latest atrial fibrillation updates
Several authors regularly write for the AFIP Foundation. You will find articles by medical experts, patients and researchers.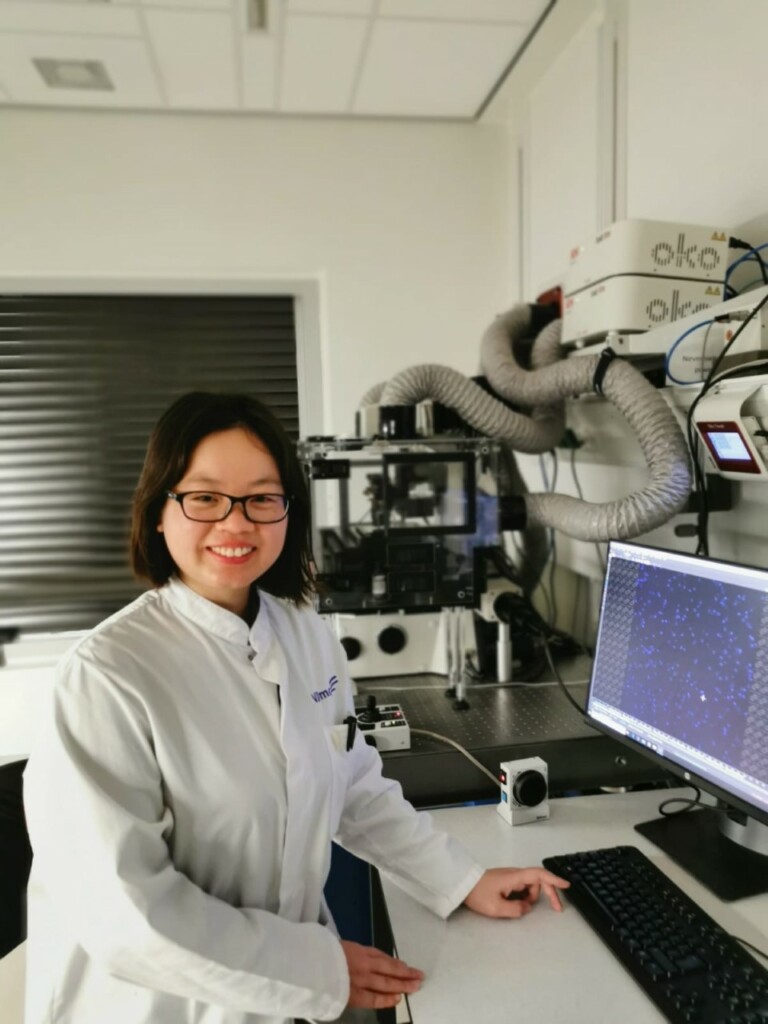 DNA damage as a new biomarker for Atrial Fibrillation
Last year, AFIP published an article on the discovery made by the team of Prof. Bianca Brundel (Amsterdam UMC), that atrial fibrillation (AF) is associated with DNA damage in the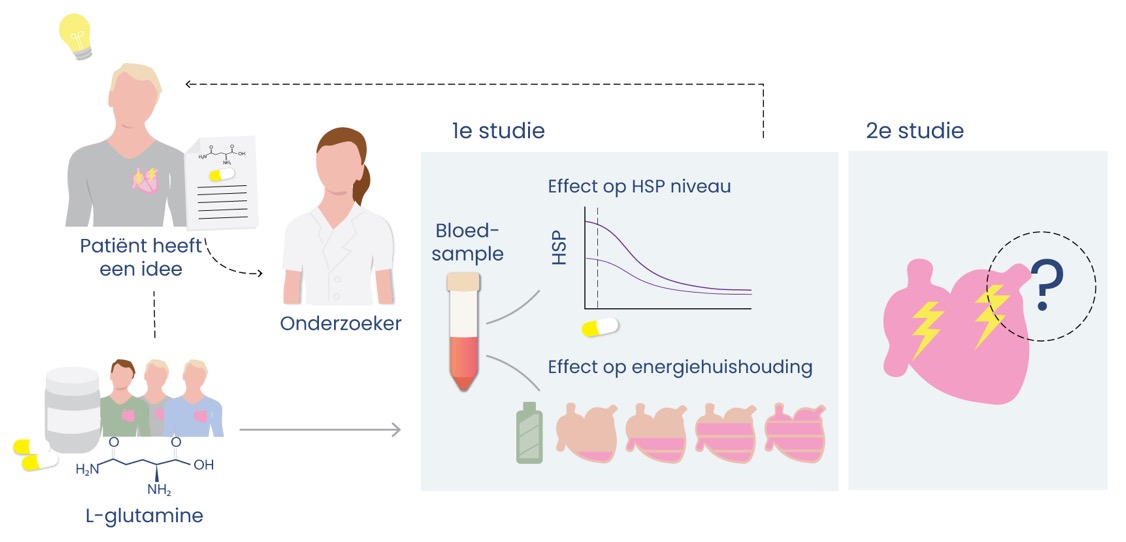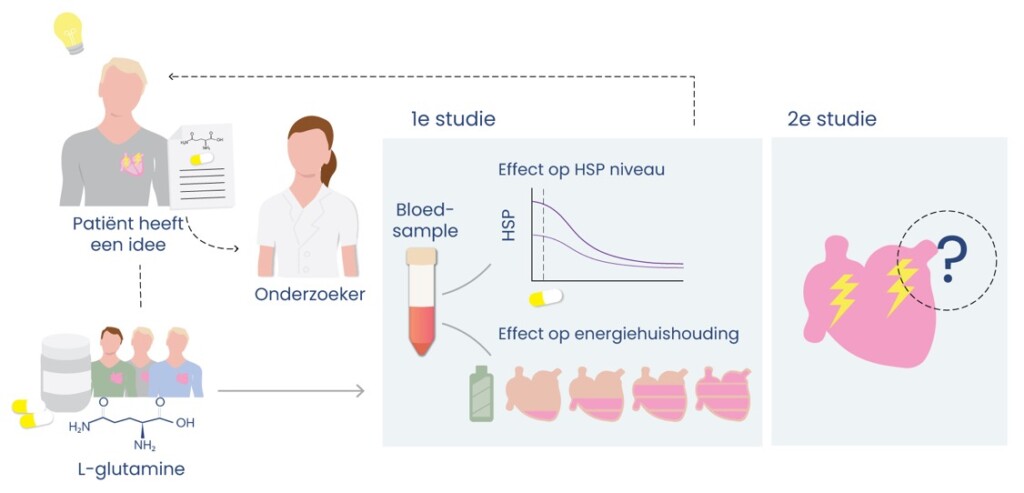 L-glutamine alters HSP levels and normalises energy status in patients with atrial fibrillation
Treatment strategies for atrial fibrillation (AF) are only moderately effective and do not prevent AF onset and progression. This difficulty of treatment predicts a great need to dissect root causes

Unraveling of genetic causes of atrial fibrillation: from mechanism to treatment
Younger people may experience atrial fibrillation due to a genetic cause. The German-Dutch research team has identified atrial fibrillation families that carry mutations in genes responsible for proteins of the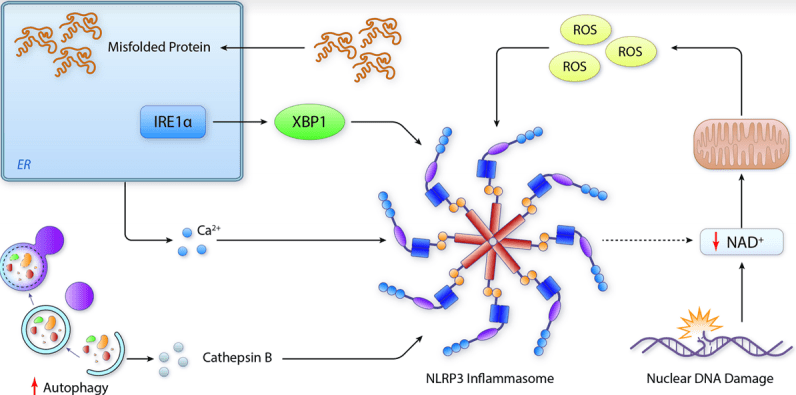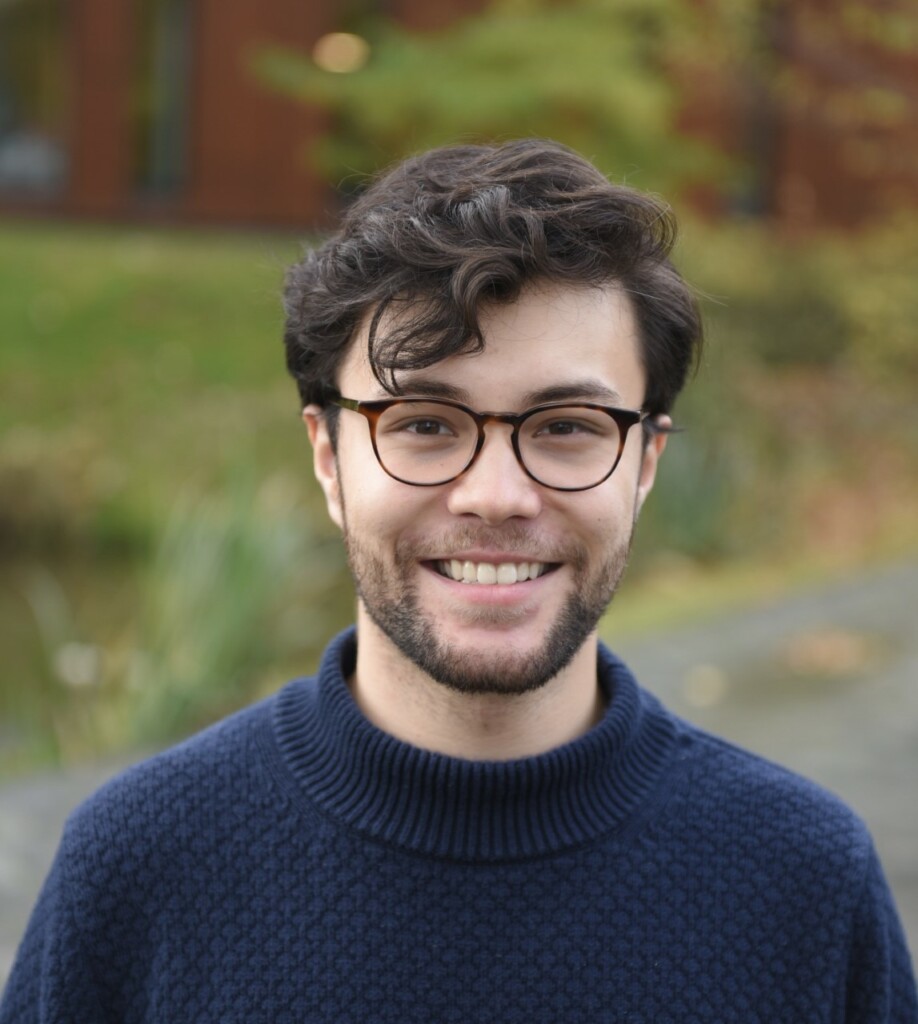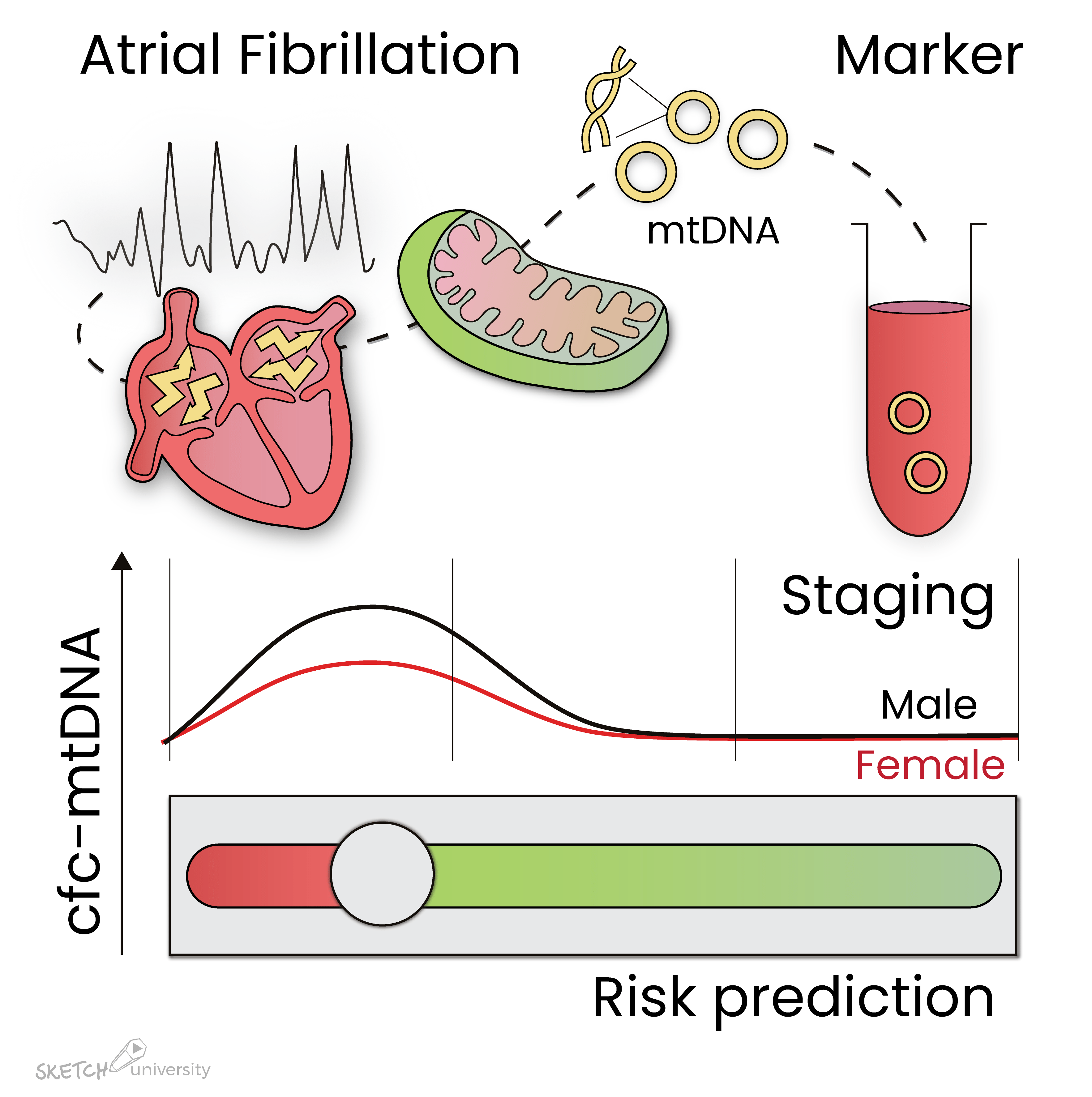 Cell-free circulating mitochondrial DNA: a potential blood-based marker for atrial fibrillation
Atrial fibrillation (AF) is the most common progressive cardiac tachyarrhythmia globally. AF is present in 3% of the total population, with a higher prevalence in the elderly, and is associated
Stay
up to date?
Sign up for our newsletter and be the first to know about AFIP's updates.