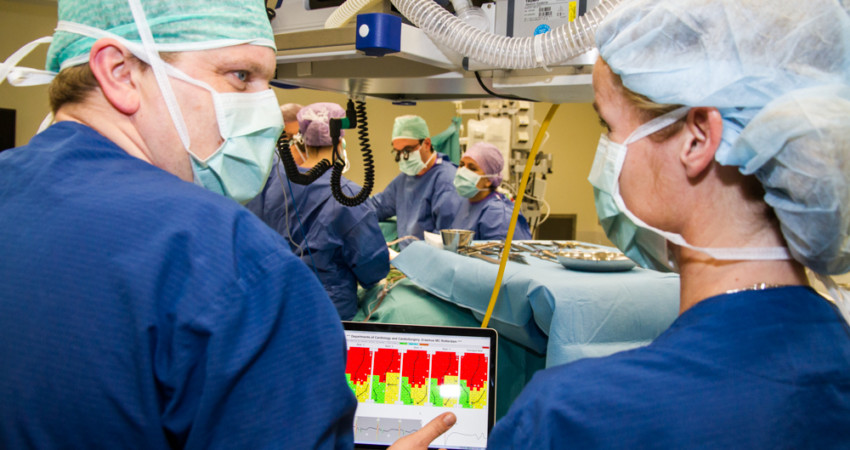 Als donateur van de stichting AFIP steun je:
Het verbeteren van de communicatie tussen patient en onderzoeker;
De mogelijkheid om patienten te laten participeren in onderzoek;
Klinische studies met bijvoorbeeld nieuwe geneesmiddelen.
Via het forum van AFIP online kunnen patiënten met onderzoekers communiceren. Ben je donateur voor 50 euro of meer, dan ontvang je een AFIP tas of T-shirt naar keuze. Ook word je uitgenodigd voor onze jaarlijkse bijeenkomst voor patiënten en onderzoekers. Belangrijk is dat je donatie geheel ten goede komt aan onze doelen.