Atrial Fibrillation is the most common - age related - heart disease and can cause serious complications such as heart failure and a stroke. Each year, 45,000 patients get diagnosed with Atrial Fibrillation in the Netherlands and this number is still rising.
Your donation allows us to study:
How Atrial Fibrillation can be recognized in an early stage which may prevent complications such as heart failure or cerebral infarction through early treatment.
How Atrial Fibrillation gets worse over time
Which new treatments can stop Atrial Fibrillation
What happens to your donation?
Your donation entirely contributes to our academic research on Atrial Fibrillation. This includes necessary material to successfully execute studies. The unique aspect of supporting our research is that you are able to pick a subject which you prefer to donate for.
We do not use your donation for housing or funding of research staff, including the board of AFIP. However, monetary support for website maintenance is necessary.
Access to information on AFIP's income and expenses can be requested via our 'Support' page.
---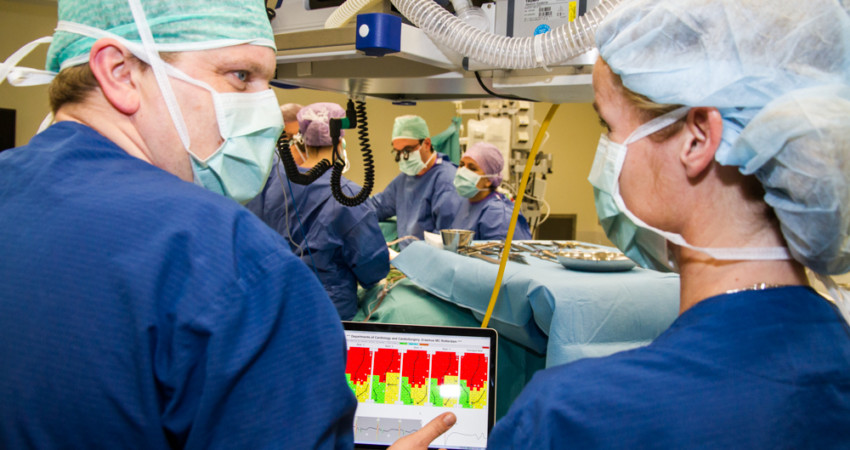 Als donateur van de stichting AFIP steun je: Het verbeteren van de communicatie tussen patient en onderzoeker; De mogelijkheid om patienten te laten participeren in onderzoek; Klinische studies met bijvoorbeeld nieuwe geneesmiddelen. Via het forum van AFIP online kunnen patiënten met onderzoekers communiceren. Ben je donateur voor 50 euro of meer, dan ontvang je een […]
Lees meer
DONEER NU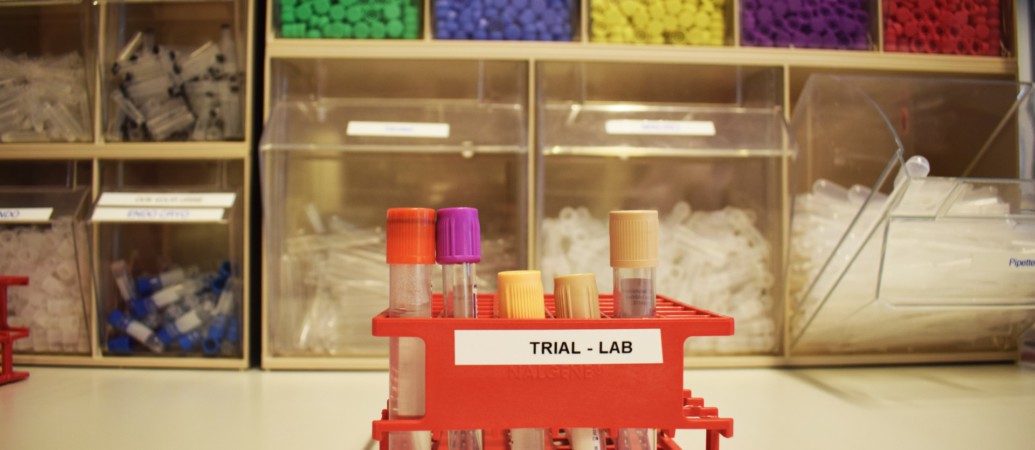 Onderzoek van onze groep heeft laten zien dat geneesmiddelen die 'helper eiwitten' in hartcellen stimuleren, genaamd Heat Shock Proteins (HSPs), in diermodellen beschermen tegen boezemfibrilleren. Een geneesmiddel dat de aanmaak van HSPs stimuleert in het hart, is L-glutamine.
Lees meer
€ 39,455
raised of a € 200,000 goal
DONEER NU